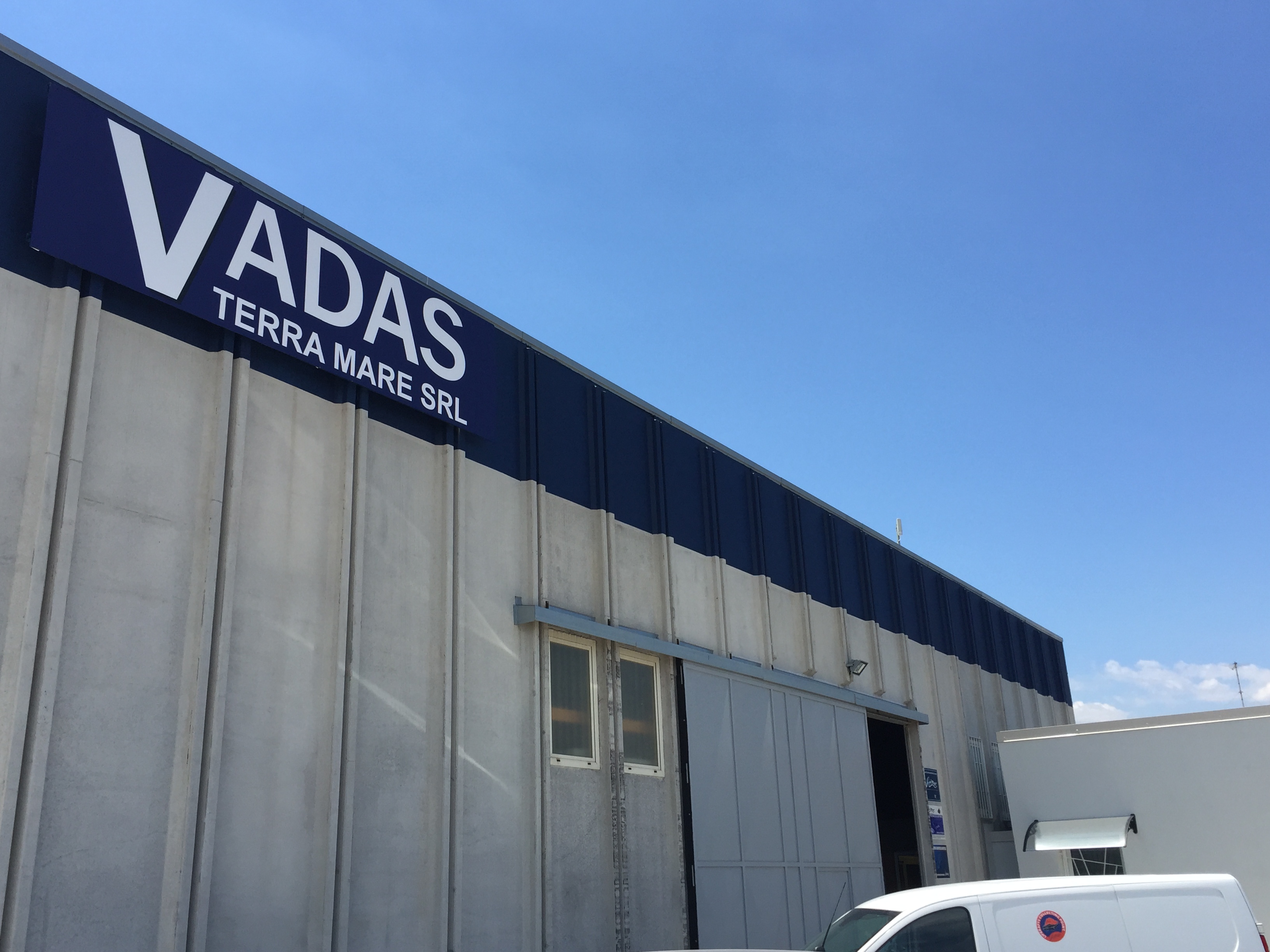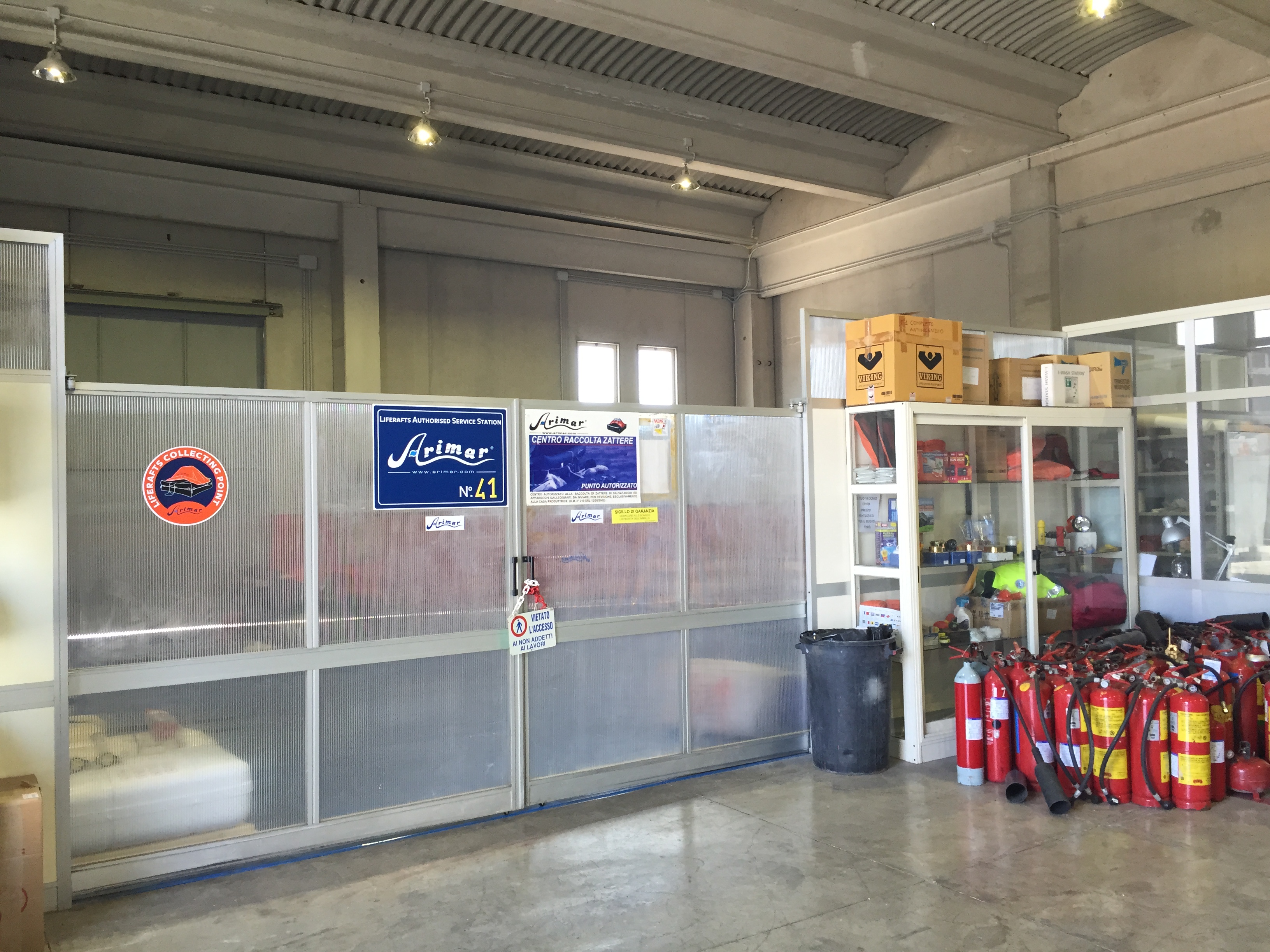 The Company
---
Whether at sea or on land, Vadas company has made professionality its philosophy. Both the company and the highly qualified and motivated employees, share the values of excellence and quality, which over the time have made Vadas a leader in marine security services.
The History
---
Vadas was founded in 1972 by Eng. Rosario La Ferla, distinguishing itself from the very beginning by the variety and quality of services offered. Since the 80s, while operating mainly in Sicily, the company acquired a prestigious position in the field of fire protection and safety at sea, working in the most important Italian ports, and on land, providing services to many Italian and foreign companie. In 1995, Vadas moved its offices and its workshop, to a new location, more suitable to the ever increasing requests, with equipment in line with environmental regulations services. Today, the current direction is entrusted to Dr. Gaetano technical manager and his sister Elvira as Administrative Director and Manager.
The Staff
---
Not workers, but collaborators with high skills. The "modus operandi" which consists of the continuous training and qualification of staff, enables the company to offer highly specialized and professional services. Thanks to the experience acquired over the years and passion for this profession, Vadas staff is at your service operating in full agreement with the various represented brands.
Certified Quality
---
Being qualified and certified both at a national and international level guarantees customers, excellent quality standards, in the supply of professional and punctual services. The company is recognized and accredited by major naval registers and authorized to perform services for the Italian Ministry of Defense. Vadas, certified ISO 9001: 2008, is on the list of service stations for life rafts approved by the Ministry of Infrastructure and Transport in accordance with IMO Resolution A. 761 (18).